Hello Dusters!
The site received a lot of new information so feel free to browse around a little and see all the new info.
The most important however is here!
MEET THE LADIES!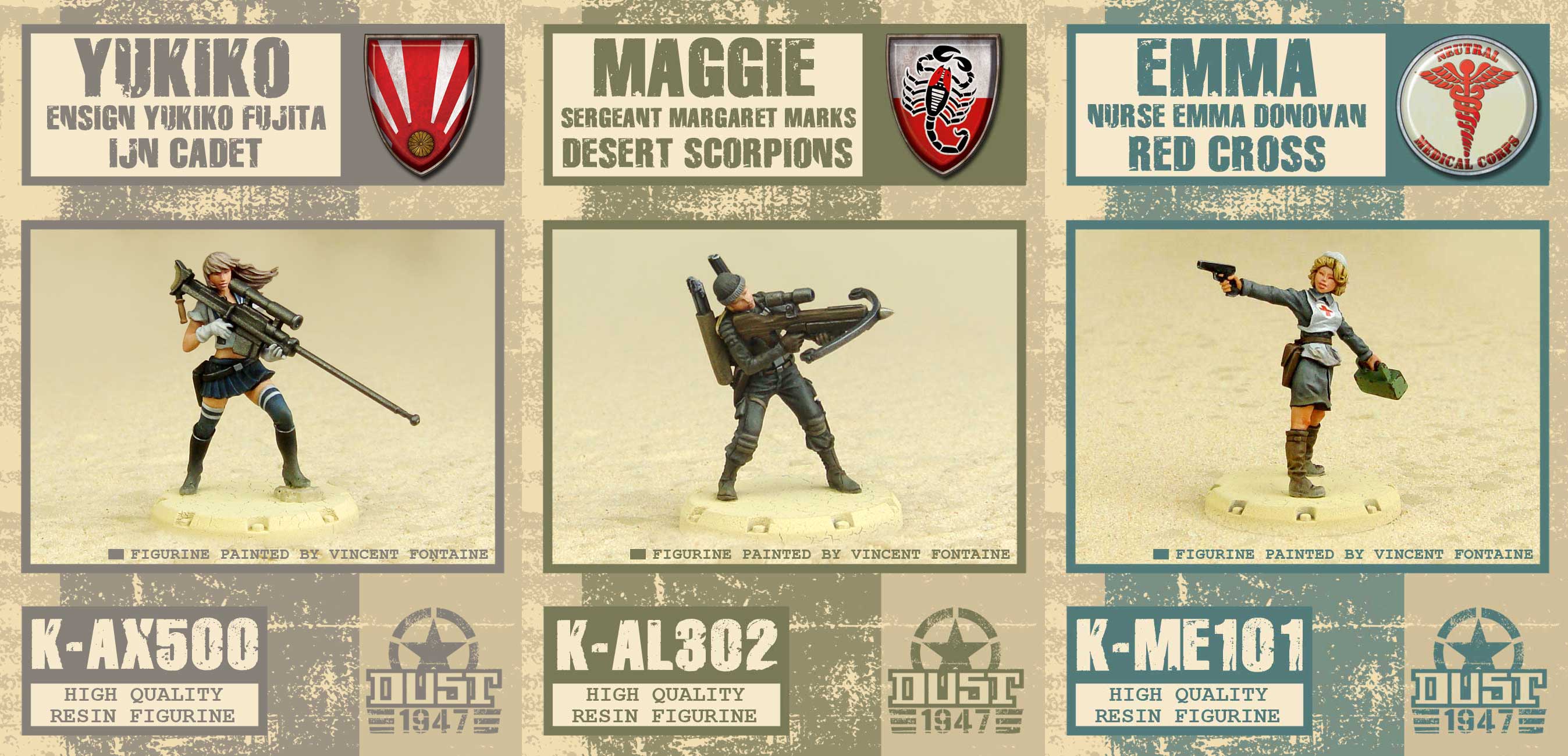 YES!
Each participant of this year EU Champs that registers his arrival before and of April can choose one of the super Dust ladies and will receive it totally for free!
Please go to REGISTRATION tab for future details!